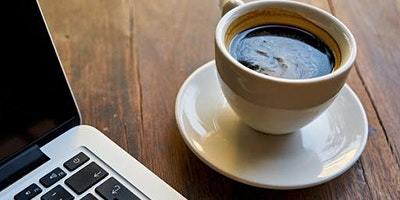 Watertown Business Coalition – November Coffee Connect!
The WBC will be hosting an in person COFFEE CONNECT on November 17th!
Join us for our November Coffee Connect at the ELAN Union Market Apartments (130 Arsenal St.)! Visit this recent addition to the Arsenal Street Corridor while getting a sneak preview of the coffee and treats QUEBRADA BAKERY is about to bring to Watertown in 2022!
You'll have the opportunity to meet other business owners, community members and stakeholders in the Watertown community. What a great way to reconnect after so many months online!
This event is free to Watertown Residents and our Business Community.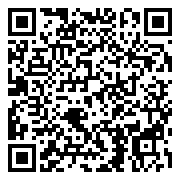 Categories